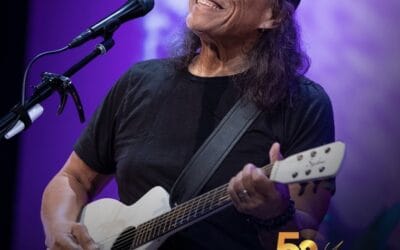 On December 9, 2023, I will have a table at the Henry Kapono 2023 Lifetime Party Concert held at the Maui Arts and Cultural Center in Kahului. Hours for shopping are 4:30-9:00pm outside under the Pavillon by the outdoor stage. Even if you are not attending the show,...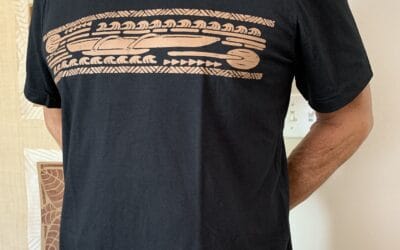 My mens t-shirts are sold at in person shows, except the Merrie Monarch, and continue to be popular with those who want simple Hawaiian cultural designs on a shirt. These t-shirts are a lightweight 4.2 ounce cotton with a smooth hand. They come in slim fit only, so...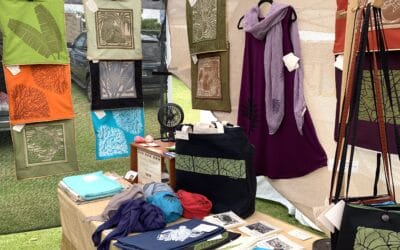 I have been doing the Saturday Swap Meet in Kahului, weather permitting, as an easy way for customers to find my products. I sell from 7am – noon and try to get a booth in the first row to the right. I always have sales on my wahine clothing!  Text 808-442-2894...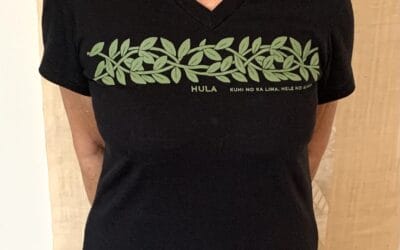 I will debut my new Hula & Maile Blockprint Art t-shirt design at the upcoming Merrie Monarch Hula Festival in Hilo! I carved the blockprint using the Maile plant as inspiration. The Maile is one of the important plants associated with Laka, the goddess of the...