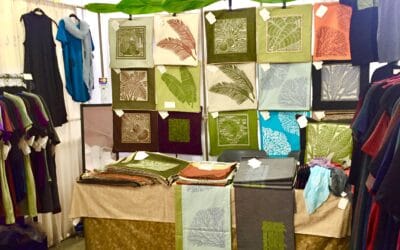 I will be at the Made in Hawaii Festival on Oahu, August 18-20, 2023! This much anticipated event is at a new location – the Hawaii Convention Center which is next to the Ala Moana Shopping Center and close to Waikiki. My booth will be near the entrance in the...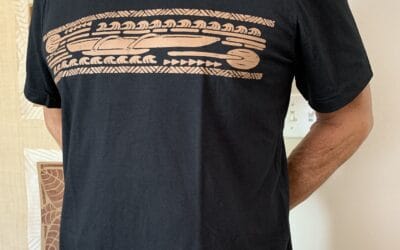 My mens t-shirts are sold at in person shows, except the Merrie Monarch, and continue to be popular with those who want simple Hawaiian cultural designs on a shirt. These t-shirts are a lightweight 4.2 ounce cotton with a smooth hand. They come in slim fit only, so...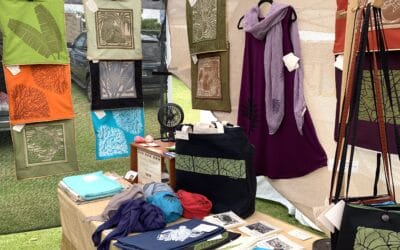 I have been doing the Saturday Swap Meet in Kahului off and on as it is an easy way for customers to find my products. I sell from 7am – noon and try to get a booth in the first row to the right, usually around booth #164.      I always have sales on my wahine...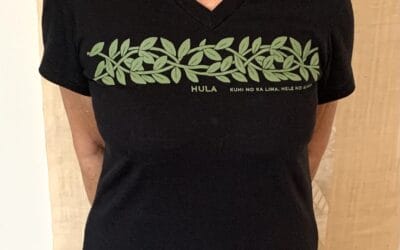 I will debut my new Hula & Maile Blockprint Art t-shirt design at the upcoming Merrie Monarch Hula Festival in Hilo! I carved the blockprint using the Maile plant as inspiration. The Maile is one of the important plants associated with Laka, the goddess of the...