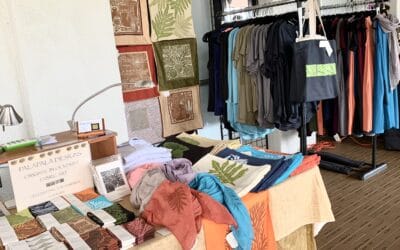 I will have a booth at the upcoming Ukulele Festival, Sunday, October 2, 2022, from 3pm – 7pm at the Maui Arts and Cultural Center on Maui. I am one of the Hawaiian artists and crafters chosen by the MACC for their Ho'onanea Hawaiian concert series. This...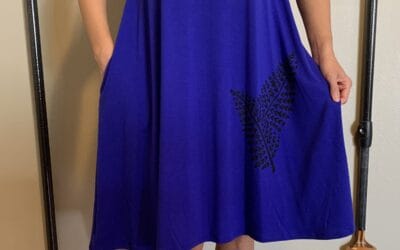 I will have new dresses in fun colors at the Ki Ho'alu Slack Key Festival, June 26, on the grounds of the Maui Arts & Cultural Center. One of my favorite new colors is this bright electric blue! I will have this color in sleeveless and cap sleeve...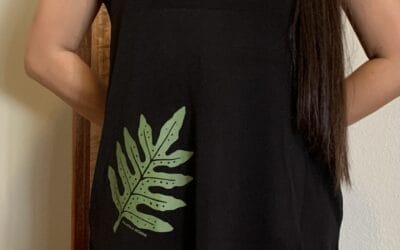 New for summer 2022 – wahine sleeveless tops with a relaxed straight fit and side slits. A bright green Laua'e blockprint design adds a fun Hawaiian touch. I will have these available at Agfest on June 4th and the Ki Ho'alu Festival on...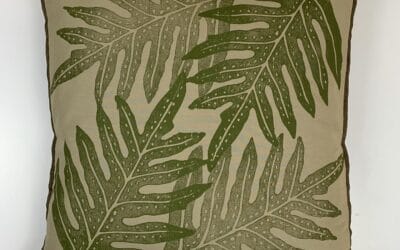 One of my best selling Pillow Cover designs, the Laua'e, is now sewn in a beautiful brown/gray cotton fabric which complements the current trend in gray home decor. The Laua'e blockprint is hand printed in a dark green and is repeated over the entire...