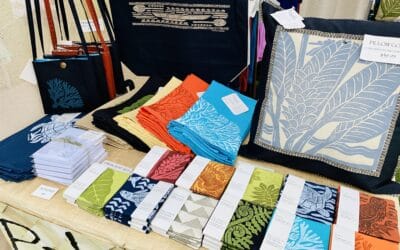 I will have a table at Agfest 2022 on June 4, 2022 at the War Memorial Special Events Field in Wailuku. This popular fair will run from 9am – 4pm and admission is free. I will have clothing and home decor to purchase with a focus on plants of Hawai'i....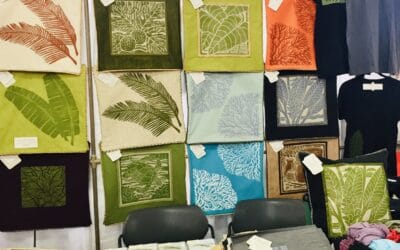 I am currently selling at this kama'aina favorite fair twice a month. I am now a "floater" vendor with no permanent booth, but I try to obtain a booth in the 1st row to the right of the entrance ramp.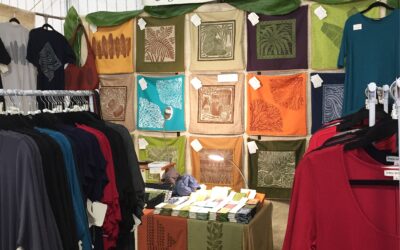 April 20-23, 2022 in Hilo, Hawai'i. This much anticipated event will return even though there will be no tickets sold for the Merrie Monarch Hula competition. Hours for the fair: 9am – 5pm Wednesday through Friday, Saturday 9am – 4pm. I will be in the Butler building...
Ho'omau 2022: I will be at several in-person craft fairs this spring 2022, beginning with the all day fundraiser for the Hawaiian language immersion preschool – Punana Leo o Maui on March 26th at the Maui Botanical Gardens in Kahului. Some of the...