I can feel the mana of the aina becoming stronger with the quiet. I have been seeing a pueo on my daily walks and feel it is a positive sign. There is a Hawaiian belief that the Pueo (owl) offers protection.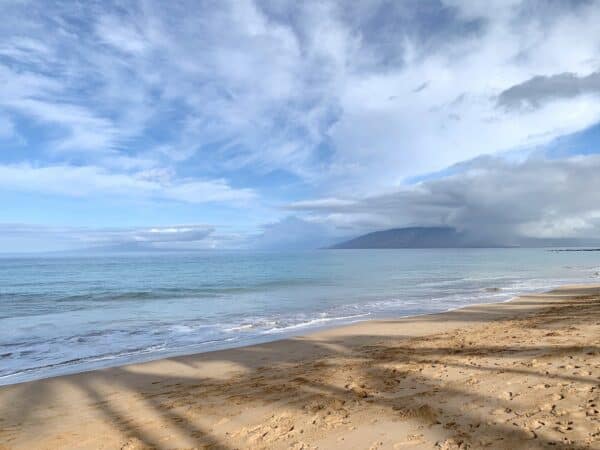 The oceans are getting a well deserved rest. The water is becoming clearer and more fish are appearing among the reefs. I see shells along the waterline which is usually a rare sight.
I hope all of you are in a safe place and doing well as we wait out the worst of this pandemic. I miss you! My business came to a stop in March as craft fairs were cancelled and non-essential stores had to close their doors. With plenty of time now, I am creating new art and trying to come up with a plan for my life down the road. Live aloha! 
You may still purchase my blockprint art home decor on my online store (click on "Store" in the header bar at the top of this page).
A hui hou and malama pono,
Palapala